SEDO Research Ltd is intended to provide reliable data survey support to those market research companies and agencies present in the Hungarian market who need proactive, professional and stable data supply. We provide a solution where day-to-day human resources management represents a problem – be it the lack of analysts or interviewers.
Our Team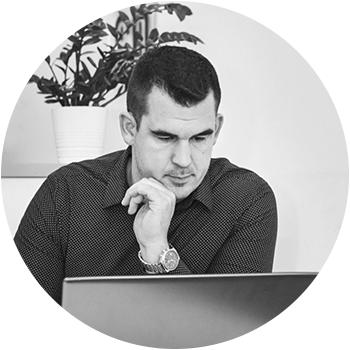 Péter Doman
Research management
During the data survey process we keep in direct touch with the consumer. In our work we aspire to forward the received answers as accurately as possible to our partners. Our goal is to supply such data which serve as a stable basis for each research participant.
peter.doman@sedoresearch.hu
+36 20 378 39 28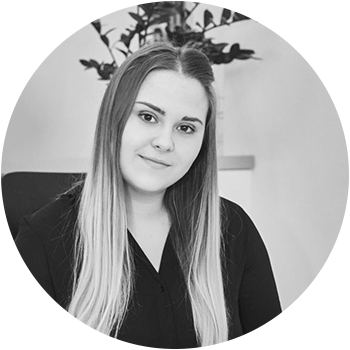 Barbara Süle
Project manager
Since I've joined to SEDO Research team, I'm improving my skills day by day in both customer service and quality of data collection. We're on an exciting journey and it's good to see positive feedback from our partners. Every project is a new challenge and we welcome it.
barbara.sule@sedoresearch.hu
+36 30 714 15 75
National Coverage
Our company has an instructor network covering the entire country, which guarantees that we will supply the delegated task to our client with a representative sampling at short notice.